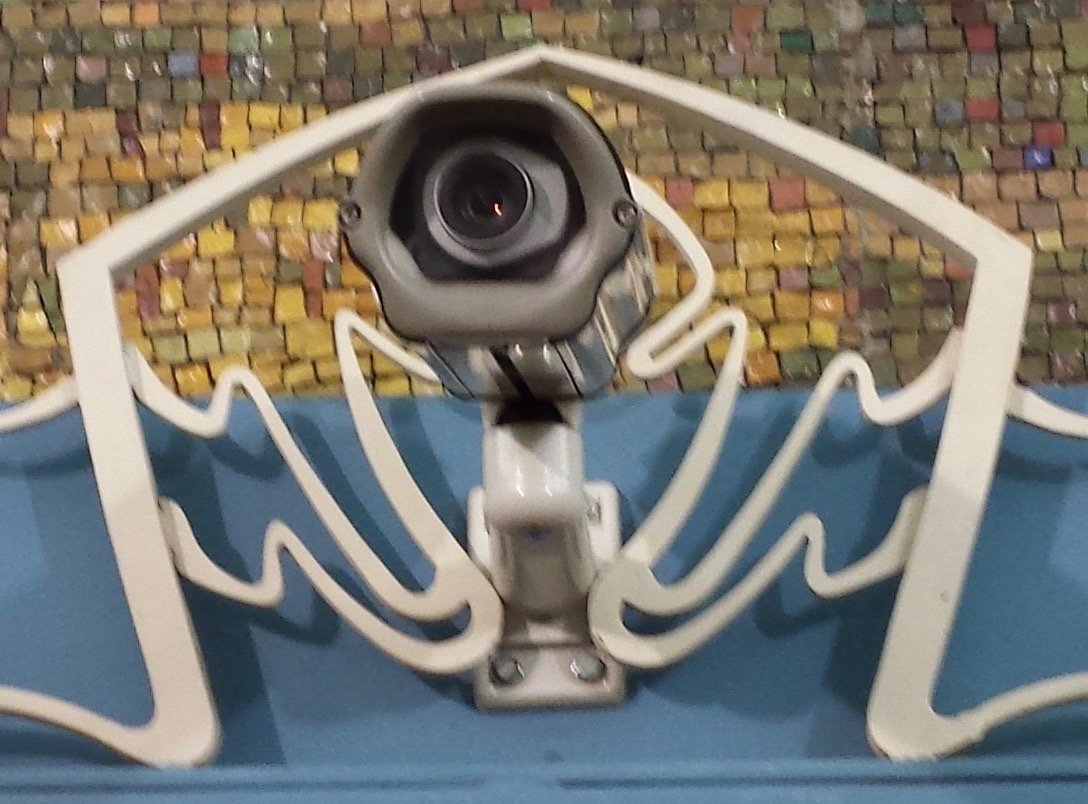 Four Families Listening
An Eavesdropping Installation
Technical support by Daniel Dorch
Listening has become a dirty word, especially in Berlin. In the early 90's, when I arrived here it was mostly used while describing East Germans who had been spying on their neighbors and Russians and Americans spying on each other. Today it's possible to spy on someone through a mac. What if I whisper Snowden, Saudi, sword fight. Will those words trigger an alarm a thousand miles away? The next time I fly to the States will homeland security question me for hours in a smelly room in the back of Kennedy Airport? Will the cafe where I'm writing be raided?
Particularly because it claims to represent something it calls the free world, and because it claims to be friends with Germany, America, with the most advanced NSA technology, has pushed a potentially beautiful world, LISTEN, further into the dark ages.
Four Families Listening explores listening as one of the most intimate of human qualities. Multi language families have been selected because they enjoy even more levels of listening than single language families, each language having it's syntax and vocabulary as well as melody of emotion. The families were recorded in the natural acoustics of where they congregate, the dining r